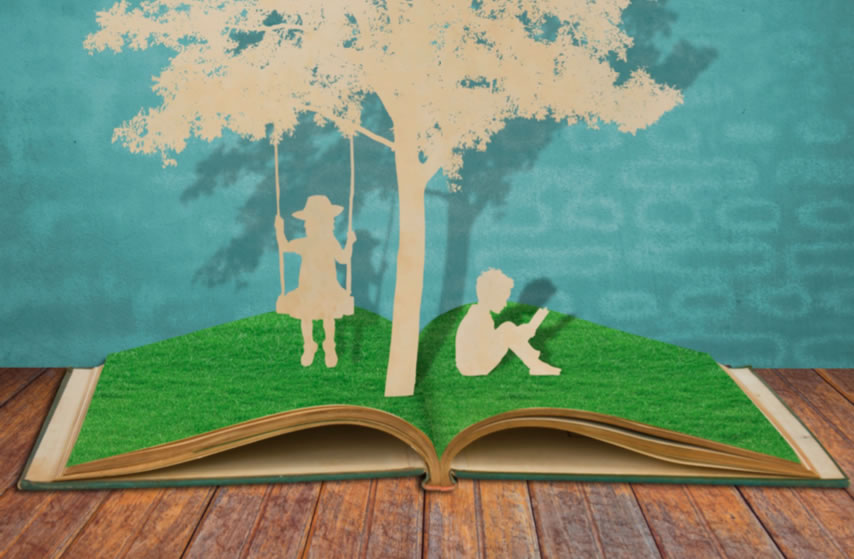 When my children were young, I began writing stories, poems, and songs for them. My mother Irene wrote for them too. I also discovered stories I had missed as a child, stories like The House at Pooh Corner and The Wind in the Willows. Enchanted by the amazing world of children's literature, I offered to teach a course at our college. And what a pleasure it was introducing my students to the rich literary legacy of so many gifted writers and artists. The classroom was packed with young and old adults, many of whom were parents and even grandparents. I would have paid my college for the privilege of teaching this course. After the passage of some years, I am now turning my attention once again to creating for children. After all, I have a grandson waiting.
Grandmothers' Poems and Songs for Children by Irene Paull and Bonnie Paull, illustrated by David Peters.
The Inside Cat and the Outside Cat by Bonnie Paull and Gabrielle Rubinstein.
The Christmas Witch, a Play in One Act by Bonnie Paull and Gabrielle Rubinstein.
Grandma's Visit, a Picture Book by Bonnie Paull, illustrated by Diane Woods.